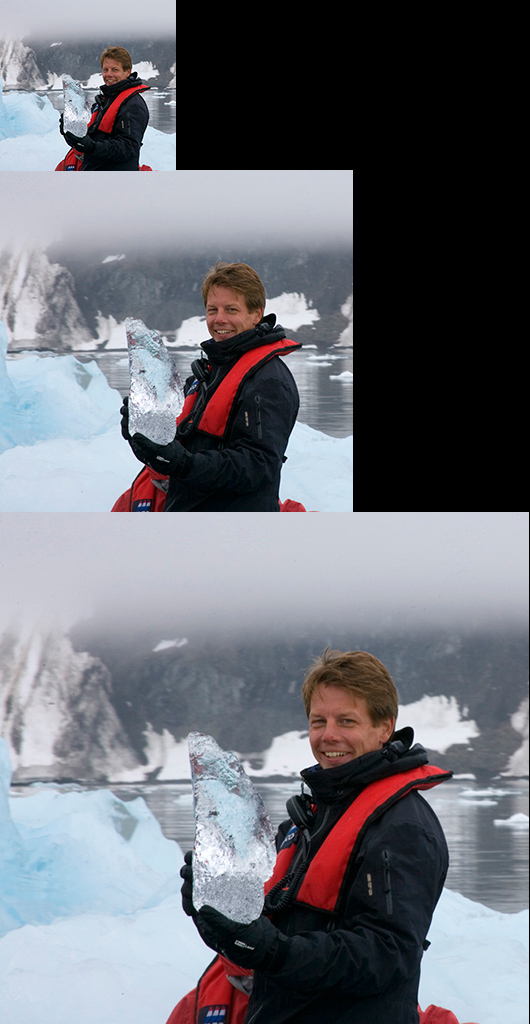 Expedition Leading & Guiding
Since 2001
Troels Jacobsen
has been a freelance guide in the Polar Regions. He started as a whale watch guide in Keflavik, Iceland, where he spent 4 summer seasons leading more than 500 short trips on the Moby Dick.
In 2002 the guiding career took off as he became familiar with Oceanwide Expeditions. Oceanwide Expeditions is a Holland-based expedition cruise company specializing in operating vessels of 80 - 114 passengers in "difficult to get to places" of the North Atlantic (Iceland, Jan Mayen, Bear Island, Svalbard and Greenland) as well as in the Antarctic Region (Falkland Islands, South Georgia Island, South Orkney Islands and the Antarctic Peninsula).
1-2 voyages per year is a transfer from the Antarctic to North of the Equator called 'The Atlantic Odyssey'. This voyage focuses on the mid-Atlantic islands from the Antarctic Peninsula to Cape Verde Islands off West Africa. The voyage includes visits to South Georgia, Tristan da Cunha, St. Helena, and Ascension Island.
Troels started guiding for Oceanwide Expeditions in the summer of 2003 on Arctic trips leading him to Iceland, Jan Mayen and East Greenland. The Arctic seasons have continued ever since including all of Svalbard and an extensive part of the East Greenland coast.
In 2005-2006 his dedication to Oceanwide Expeditions let to his first season as a guide in the Antarctic Region as well as promotion to Expedition Leader in East Greenland from 2006 and onwards. He has also guided on the Atlantic Odyssey in 2006, 2007, 2008, and 2009 (ending in Cape Town, South Africa)..